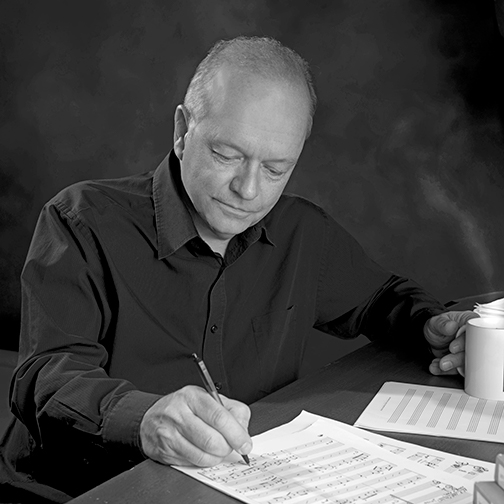 (Photo by Hub Wilson)




Jim McGee
My experience as a working musician has provided me with great insight. I understand the needs of an artist and know how to translate the language of music into the language of engineering in order to provide you... the artist... with an impeccable recording. The heart of my work lies in working with musicians in the studio. It's an amazingly joyful experience to help an artist capture the best possible performance of their creation, both emotionally and technically.
- Jim McGee, Spectra Sound, LLC.
Patrick McGee
An engineer, producer, composer, and multi instrumentalist based out of Pennsylvania. His project ACIDHEAD is an experiment combining modern production sounds with classical forms and structures.
Studying classical piano and saxophone, he attended Manhattan School of Music in New York City, where he started making electronic music... noise, punk, avant-garde, pop music.
"I play lots of synthesizers, have studied deeply the music of the earth, and believe that music is a way to access the cosmos."
Below are examples of some of Patrick's production, mixing, and mastering: