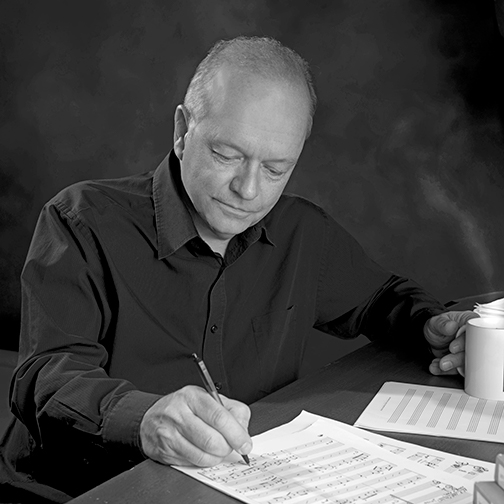 (Photo by Hub Wilson)




My experience as a working musician has provided me with great insight. I understand the needs of an artist and know how to translate the language of music into the language of engineering in order to provide you... the artist... with an impeccable recording. The heart of my work lies in working with musicians in the studio. It's an amazingly joyful experience to help an artist capture the best possible performance of their creation, both emotionally and technically.
- Jim McGee, Spectra Sound, LLC.